On 13.13. 2019, the CitySPIN project and its results have been showcased to representatives of the Vienna City Administration. The meeting was organised by Ms. Brigitte Lutz, in her role as Data Governance Coordinator of the City of Vienna, responsible for [Open] Data and the ICT project portfolio management of the City of Vienna.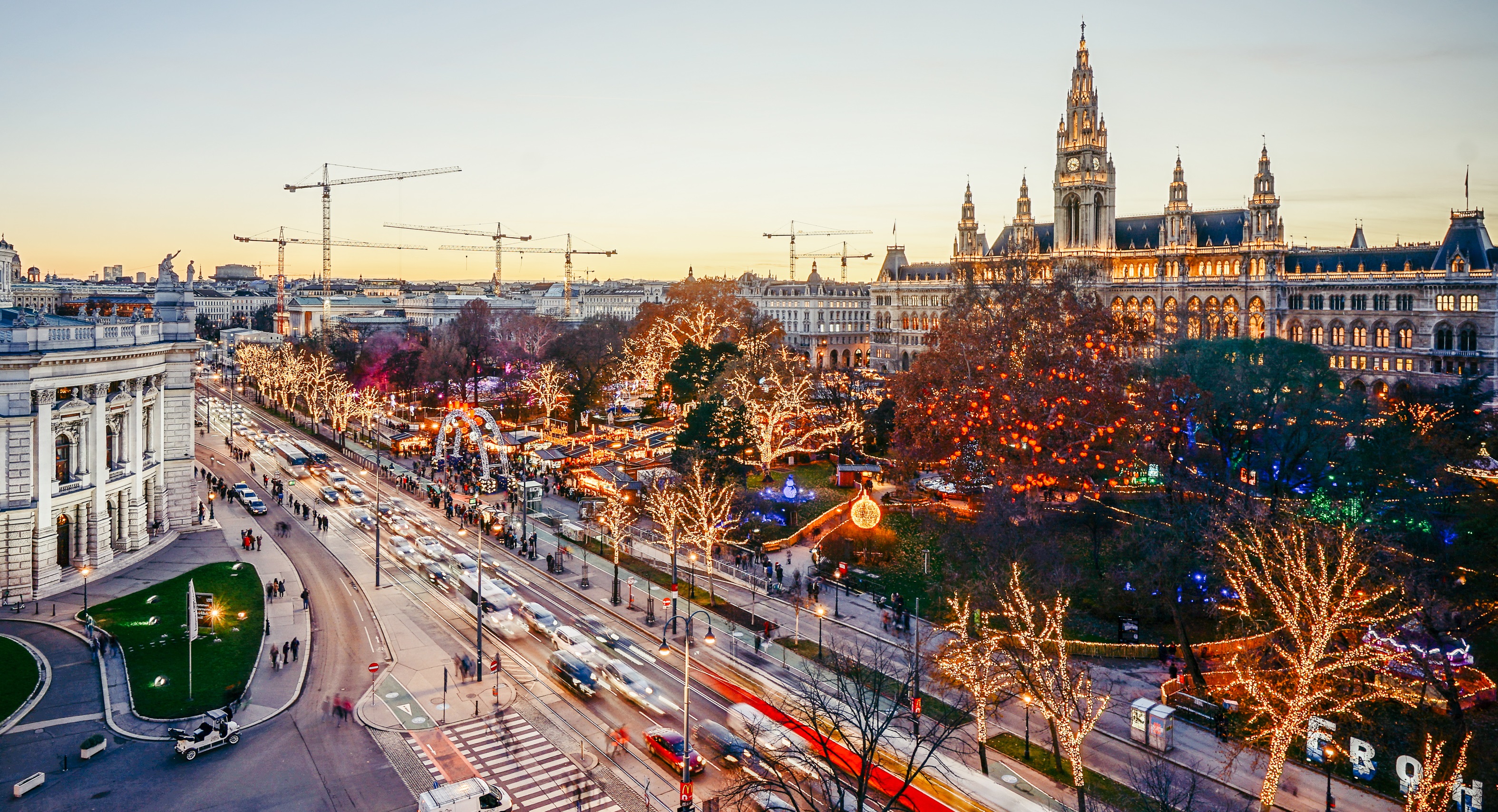 The goal of the meeting was to present the project as well as one of its proof-of-concept prototypes developed for the Wiener Linien mobility planners. During the meeting, it was discussed how CitySPIN contributed to test the visionary concept of Cyber-physical Social Systems within the concrete context of Wiener Stadtwerke, where representative use cases were distilled and concrete prototypes were developed for these use cases. In the meeting it was concluded, that the prototypes provide a valuable starting point for follow-up projects and could support ongoing/future activities both within Wiener Stadtwerke and various departments of the City of Vienna which took part in the meeting.
Indeed, the participants to the meeting included the representatives of major departments in the City of Vienna, like the Office of the CIO, Vienna Digital, Urban Development and Planning, as well as Urban Innovation Vienna and Upstream Mobility.
The CitySPIN consortium thanks the City of Vienna for their interest and looks forward to future cooperations!